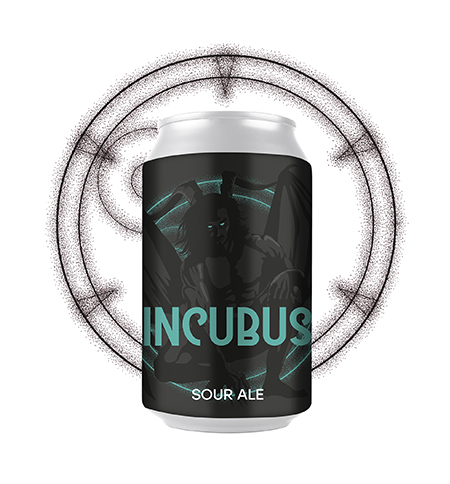 Incubus is a bright pink cloudy beer with a thick pinkish off-white head.
Aroma is juicy and fruity – sour sweet blackcurrant harmonies perfectly with refreshing minty notes. First taste is sour berry, blackcurrant juicy. Jammy sweetness and minty freshness in the middle taste. Herbal and citrusy notes in aftertaste - blackcurrant leaves and lime peel.
Incubus is refreshing and summery sour ale, which has an excellent thirst-quenching effect, but is also perfect to accompany various cold desserts.
We recommend serving Incubus cold, at 4-6C degrees.
Just facts
ABV: 4.0% OG: 10P FG: 3.1P IBU: 10 EBC: N/A