E-shop is now open for business!
2019-04-02 / Written by: Tarmo / 2 min. read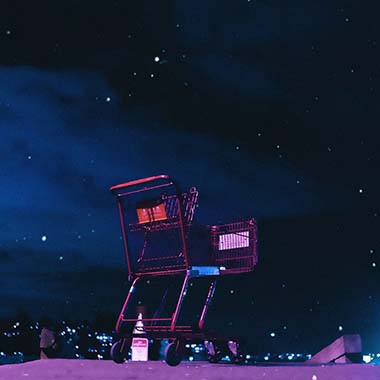 TL;DR - we opened e-shop where you can buy all our beers - https://craft.lehe.beer.
Over the years we have brewed the fair amount of different beers. Around a hundred different beers to be more precise. Some of them were one-off brews; some were collaborations; some didn't find enough friends to keep them brewing.
At the moment we have 46 different beers available, but there are not many places where you can buy them. Craft beer shops are selling our latest and greatest brews but do not have the full range available. Supermarkets are easily accessible, but they have a minimal selection on their selves.
People are looking for beers and beers are looking for people, but there is no place to match them. How do we solve it? We solved it by opening our e-shop - https://craft.lehe.beer. There is a full selection of beers we are currently offering.
We offer free shipping on orders of 50 EUR or more. Starting from 12 EUR, the shipping is just 2.40, and less than 12 EUR purchase cost 4.80 to ship.
At the moment we are sending beers only to Estonia, but if you are interested in ordering to other countries - drop us an e-mail and let's see if we can figure out how we can solve shipping and taxes.