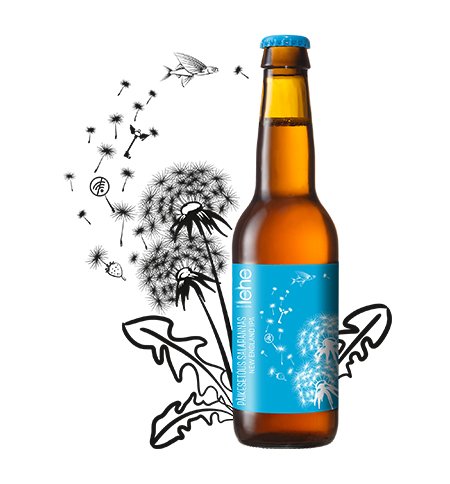 Sunrise at the secret beach
New England IPA
Maybe this sunrise arrived unexpectedly because you have been having a good time with friends around the small bonfire at the beach. Perhaps it's your own private spot where you can fish undisturbed, alone with your thoughts.
Maybe you just woke early to enjoy the sound of the forest waking up and have a refreshing skinny-dip. It's your secret place to enjoy the sunrise.
"Sunrise at the secret beach" is hoppy and juicy IPA meant to be enjoyed in summer.
Just facts
ABV: 6.2% OG: 14.0P FG: 2.6P IBU: 42 EBC: 12